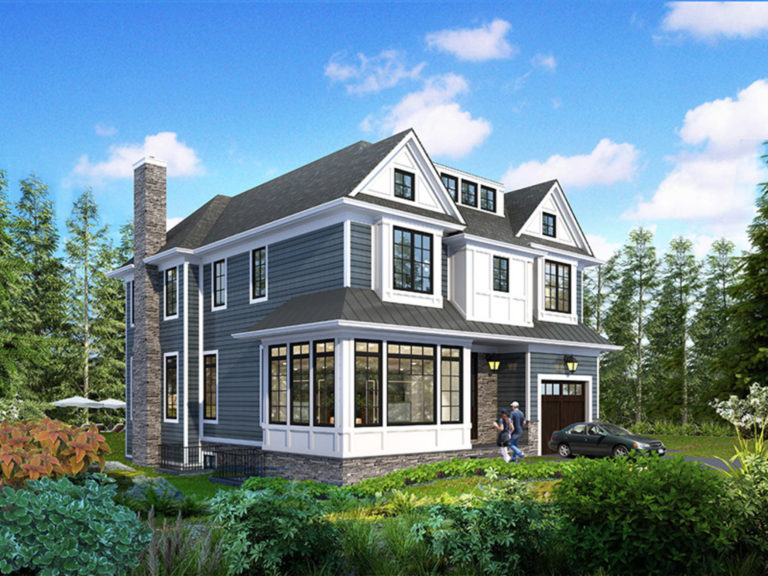 Is your dream to have a home that has everything what you want, looks like you want it to, and is done the way you want it?
We specialize in 'ground‐up' new homes and will work with you and your budget to design a house that you will love forever.
Whether your needs have outgrown your home or you're simply looking to expand your space, we can help. 
We will work with you to modernize and expand your home to make your dream space a reality.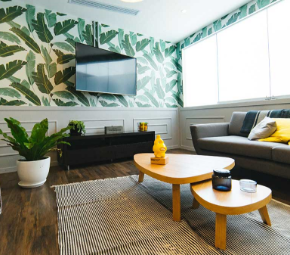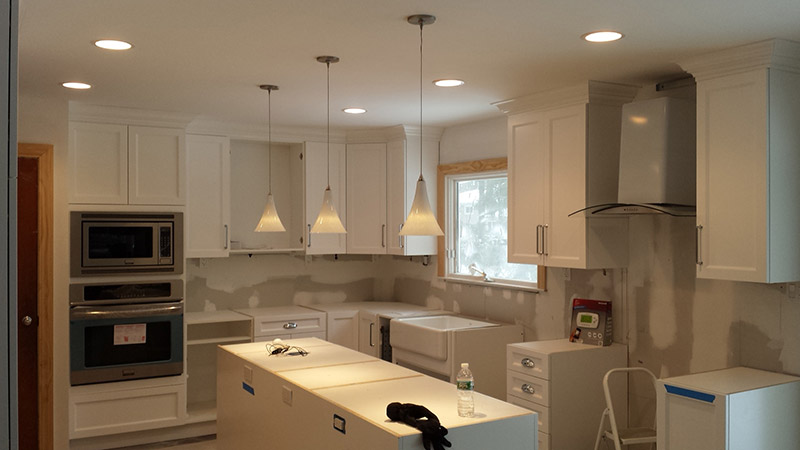 Love your current home, but feel that it could use an update? Could your house use better flow? Want that open concept floor plan? 
Customizing your home doesn't have to be complicated. From idea to execution, we will make sure that your custom design comes out exactly how you need it. 
Planning/Zoning Board Preparation and Testimony
If your home or structure doesn't conform to the zoning regulations, it can be a huge problem. You need a Registered Architect to prepare documentation and testify before the board at a hearing.
Noah has testified before numerous boards in Bergen County, surrounding counties, and even the NYC Landmarks Preservation Commission. As part of the team, we will work with your attorney and engineers to get the approvals you need.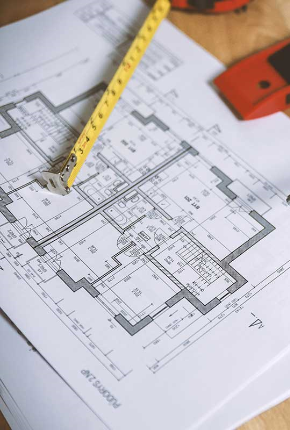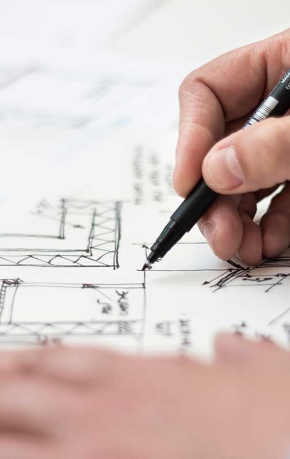 Feasibility Studies/Zoning Analysis
Whether you are you looking to tear down an existing house on a property and build something new or looking to renovate or expand an existing house, there are codes and regulations that dictate how large and how tall your building can be and where on the property it can situated.
We'll do a thorough zoning analysis and site review and let you know all of your options. Not sure what your budget will allow you to do? We can help guide you to figure out what you can do at a price you can afford.