Giving Your Dreams Vision
NHA Architects is a comprehensive architectural design firm focused on single‐family and two‐family residential design and light commercial design. 
Proudly based in Bergen County, New Jersey, we offer several architectural services to help you with any and all projects you may have.
- New Homes
- Additions
- Renovations
- Feasibility Studies & Zoning Analysis
- Local Planning & Zoning Board Variance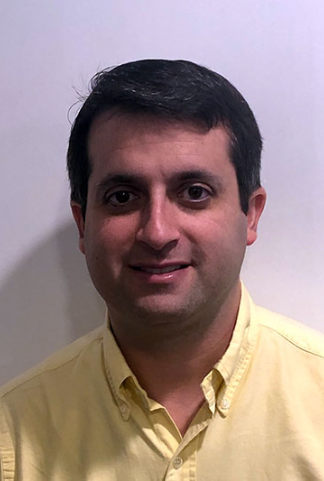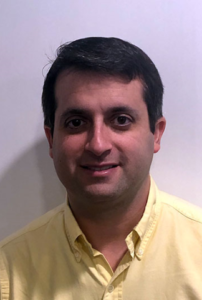 Noah Harris Adler is a registered architect in New Jersey and New York and he has been practicing architecture professionally for over 15 years. After earning his Bachelor of Arts degree in Architecture from Carnegie Mellon University, Noah spent his first 10 years working on a variety of commercial and residential projects, including hospitality, retail, and healthcare, multi‐family, and multi‐million dollar NYC townhouse renovations.
"I believe that architecture is the ultimate manifestation of creativity. I love the process of taking an idea or concept and turning it into living, breathing, multi‐dimensional building where people can live, work, eat, and enjoy their lives"
Since starting the firm, Noah has developed a strong passion for single‐family and multi-family residential design. In his (little) free time, Noah enjoys spending time with his family, traveling, photography, and cheering on his favorite sports teams.